How would you like the opportunity for a new beginning?
New beginnings don't begin with a new year, a new job, or even a new gym membership- they begin with a change of heart. God specialises in clean slates and fresh resets. So here at HBC we invite you to Unplug and Reset throughout January.
Join us as we look at ways to make this year and the rest of our lives the best they can be.
Hosted by Pastor Chris, this special series from the PC Speaking podcasts will give you the tools to recharge and reboot your spiritual walk, along with practical aspects of daily living.
During today's podcast dealing with Mental & Emotional Ps Chris talks with Natalie Wood, owner of Cogiacademy Counselling.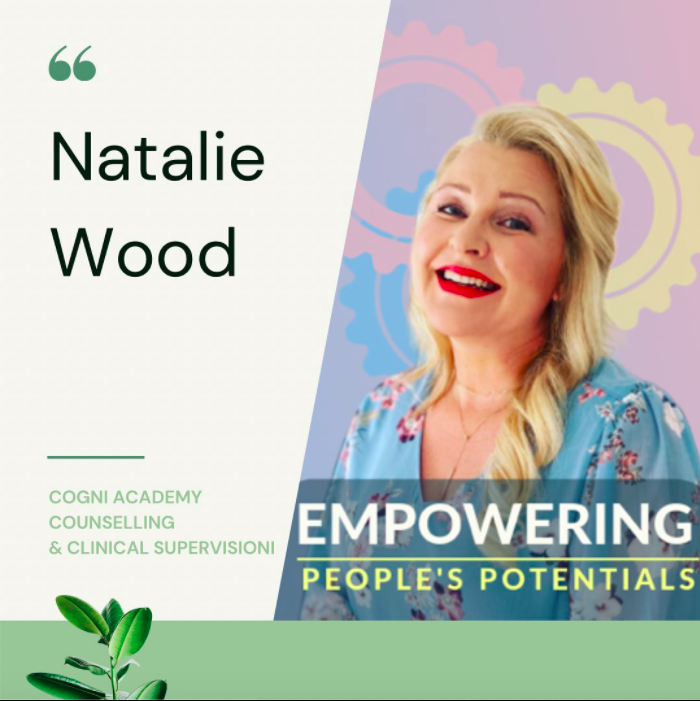 You can find additional resources to download listed under Sermon Notes
You can find Natalie online: CogiAcademy. &. Facebook